Have any real estate needs/require market information?
SOUTH FLORIDA COMMERCIAL REAL ESTATE
Vertical Strategies Real Estate advises tenants, owners, buyers and sellers with sales and leasing of industrial, office, land and investment properties.Vertical Strategies Real Estate advisory team delivers successful solutions maximizing our client's financial and operational requirements.
Committed to Serving Clients Best Interest
Vertical Strategies Real Estate distinguishes itself by providing clients with a one on one relationship from inception. We value your business and your success becomes our number one priority. Our client's requirements are always treated with a strong sense of urgency. In addition, we have strong relationships with Attorneys, Architects, Bankers, Construction and other professionals we are pleased to recommend.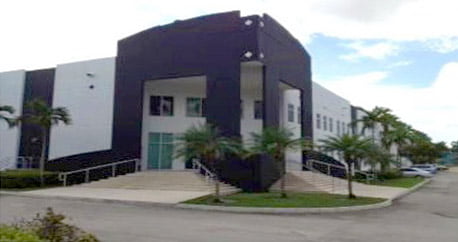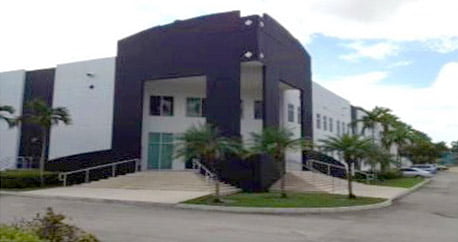 9880 NW 25th St, Doral, FL
U.S. Corporate Headquarters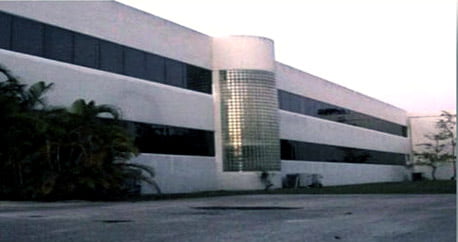 15750 NW 59th Ave, Miami Lakes, FL
Mfg/ Warehouse & Distribution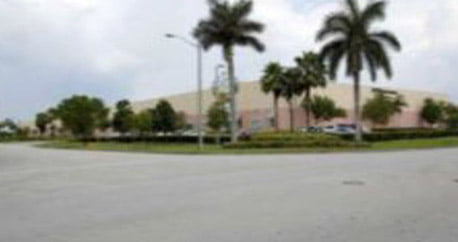 15750 NW 59th Ave, Miami Lakes, FL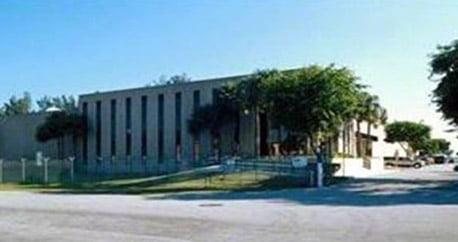 4800 NW 157th St, Miami FL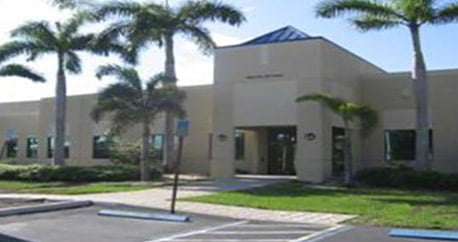 11305 NW 128th St, Medley, FL
8405 Pines Blvd, Pembroke Pines, FL
Mfg/ Warehouse & Distribution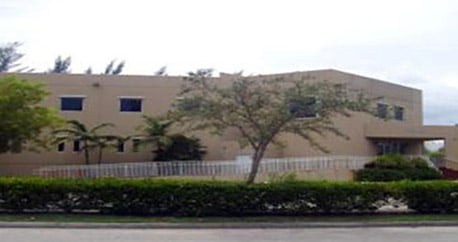 2400 NW 95th Ave, Miami, FL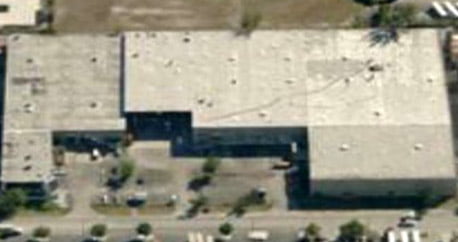 3450 NW 112th St, Miami, FL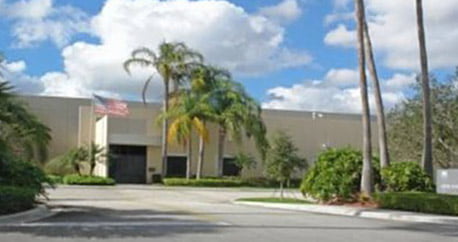 3365 Enterprise Ave, Weston, FL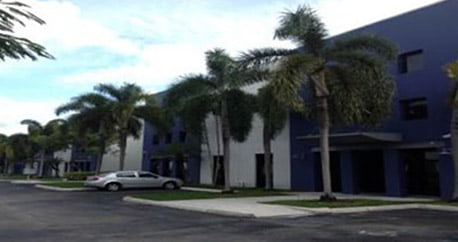 Faith Freight Forwarding Corp
7950 NW 77th St, Ft. Lauderdale, FL
Lakeview Industrial Center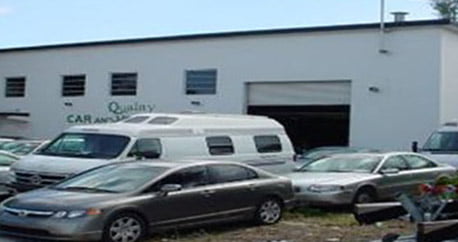 500 SE 32nd Ct, Ft. Lauderdale, FL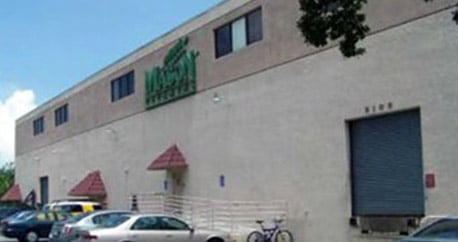 5105 NW 159th St, Miami, FL
Our advisory team is comprised of seasoned business professionals with a rich and diverse background in Real Estate, Marketing and Finance. Having held senior level executive positions in Fortune 500 companies combined with our entrepreneurial spirit and pursuit of excellence, our clients are getting the best of both worlds.
We believe our collective business experience aligned with our in-depth local market knowledge, advance research resources and passionate commitment to our client's needs is a strong formula for success.
Our advisory team has held executive level positions in the following corporations: